Now Czers Salon Studio @Boduppal
Visit Now & Grab The Offer
WHY CHOOSE CZERS SALON STUDIO ?
Czers Salon Studio For Men & Women in Hyderabad is one of the leading businesses in the Unisex Beauty Parlours. Also known for Beauty Parlours, Salons, Tattoo Artists, Unisex Salons, Unisex Beauty Parlours, Bridal Makeup Artists, Hair Stylists, Tattoo Parlours and much more.
Finding the Best perfect hair salon can be a big task, but it is extremely important. Our hair defines us in a lot of ways. Your hair tells a story about who you are as a person, so it is important for your hair to look just the way you like it. At The Czer's Salon Studio, we understand how important it is to look and feel your best. Beautiful hair plays a big role in confidence, and a bad haircut can ruin your day or a few months depending on how many hats you own.
At The Czer's Salon Studio, we have exceptional stylists who always put our clients first. Our stylists are trained and educated on the new and most trendy looks. Currently, we offer haircuts for men, women, and children, but we also offer specialty in hair styling, tatooing, all types of facials, Hair Treatment and Hair Products,Curly Hair Cuts, hair color, Cut & Style, Skincare, Treatments, Hand & Foot SPA, Reflexology, Bridal & Fashion Make-up, Facials, Tattoo & Nail-art / Extensions, straightening services etc.
We want to keep your hair just as stylish and modern as you are looking for. So, simply tell us exactly what you are looking for. Our stylists alway listen and clarify to make sure that you will be completely satisfied with your hair before leaving. If you aren't sure, let our hair salon professionals work their magic to provide you with brilliant color and a stylish cut.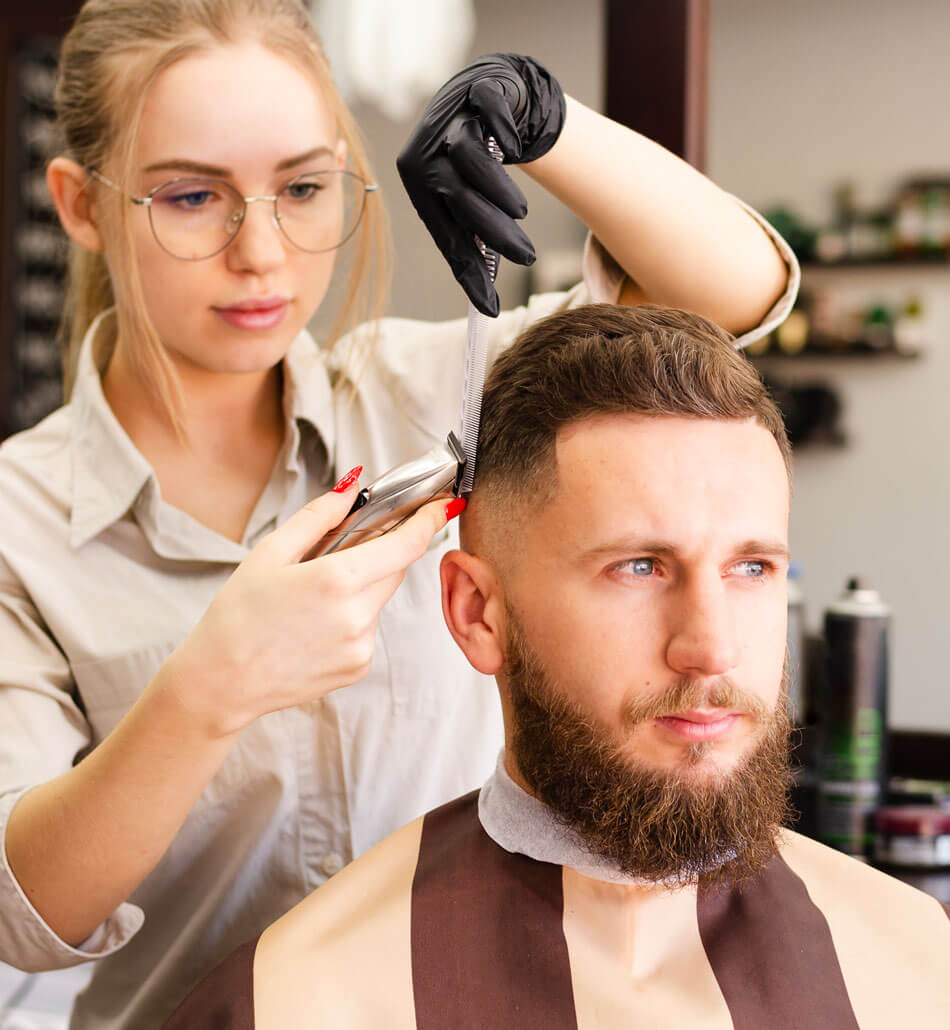 What We Do
Learning never stops at Czers Salon Studio. There is a motive behind everything we do! At Czers Salon Studio we want your experience to be second to none. Come in, relax and get ready to be pampered. Don't forget to tag us in your after pic with #whatsyourmotive.
Available Appointments Timings

For Men 08:00 am – 10:00 pm

Monday - Sunday

For Women 10:30AM – 07:30PM

Monday - Sunday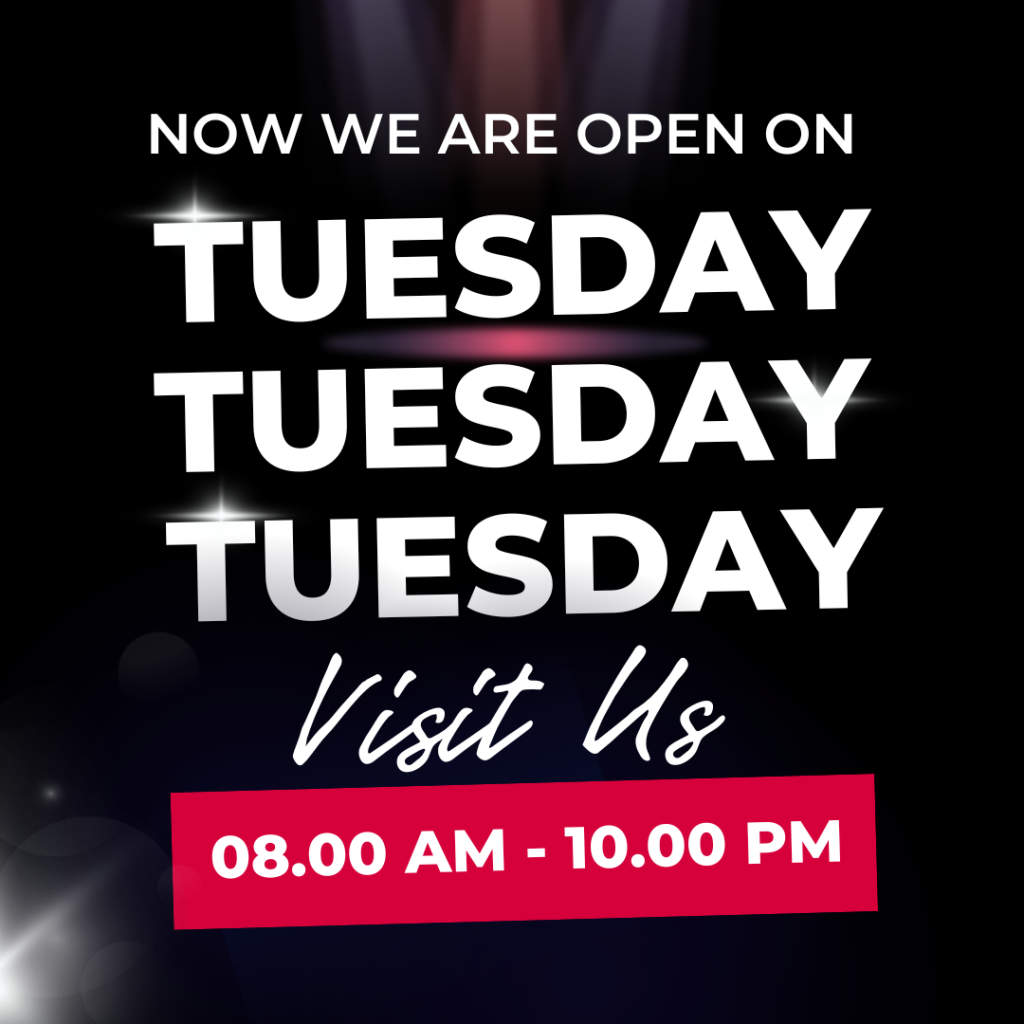 Barber Hood Assiocation
Our special hand makes someone's life...
Started by Pintu Kala In 2020. As A president, He Helped For Nanir Brahimns People for (Living allowance) and started up there own salon. Lovely atmosphere in the salon and everyone was smiley and friendly. Rakesh was absolutely amazing. He sat with me and talked about exactly what I wanted. Really lovely and chatty. Made me feel really comfortable. Loved the complimentary hair wash !!! That really made it 5*. Thanks for a lovely experience! Before I had hair cut with Vinay even he's is also very impressive!!!💗
Rahul Leo Chintu
Skilled tattoo artists n hygiene enviornment, professional n friendly staff, overall had a memorable experience of tattoos n noise piercing, great job Pintu, thank you.
keerthi masna
Hellow everyone am a happy client here I have done my best tattoo here and it's done perfect with very professional artists. One of my friends have suggested this place and now am happy and would like to suggest everyone about this place. I also have done my hair styling by Mr Pintu Sir. He is just awesome and professional. Thank you for the beautiful memory. Services: Keratin Treatment, Hair treatments, Haircut
Lavanya Bhoompalli
Positive: Cleanliness, Professionalism, Punctuality, Quality, Value It was a great experience for my Tattoo. They handled very well and they are very professional towards their work. Definitely will visit again and suggest others also to visit Czers. Thank you ❤️
Ashish Gujjar
Positive: Professionalism CZERS is the only place I go to for my hair things. Everyone is so friendly. I have been seeing PINTU KALA for years now, he is amazing and the only person I trust. he's an artist. he's passionate about making people look and feel their best. I strongly 100% recommend, you will never not leave happy with your new look
rishu goud