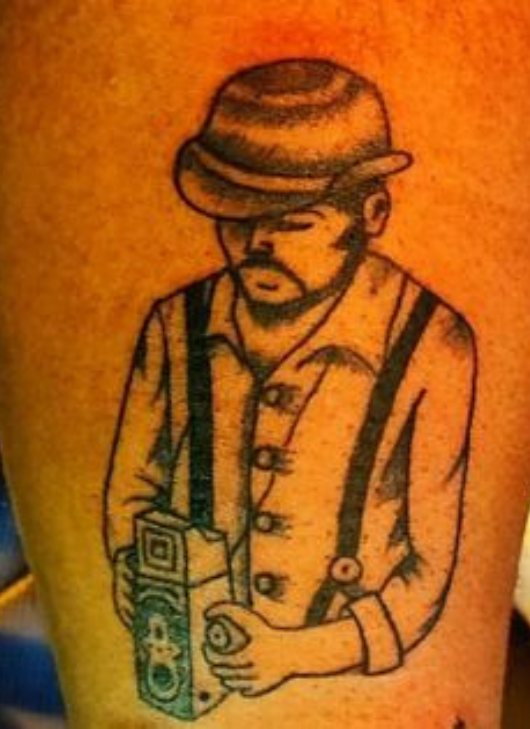 Team Czers Tattoo Studio is with you from your thought of getting a tattoo till the time of aftercare and the fantastic artwork by us going to stay forever with you.
What we do
Provide Profesional Tattoos
If you are looking for one of the best tattoo shop in Hyderabad then Czers salon tattoo studio is the place to stop by. We do not brag about it but the work done by one of the best tattoo artists in Hyderabad speaks about us. We are rocking tattoo industry with brand name Czers Salon tattoo studio since 2015, with some amazing and talented tattoo artists.
Our first priority is our client, where we try to provide some fascinating art work with customized designs. We also take care of health and hygiene of our clients.
We know the value of body art, because tattoo connects you to your soul and sticks with you for lifetime. Therefore we use various advance techniques and methodologies to provide you best quality of body art, which can be cherished for life time.
We use standardized and sterilized needles so you can be completely relaxed when it comes to safety.
We will cut it short and make it simple for you "visit us & believe us".
Your experience with Czers tattoo studio will be remarkable.
100%

Satisfaction

100%

Our Customers Tattoo for Inch.

For Both Men & Women

500.00₹
Meet Our Tattoo Artists
There are many variations of passages of Lorem Ipsum available but the majority injected humour randomised words